Prior to his retirement in 2016, Gary Goldstick was a Certified Management Consultant specializing in formulating and implementing business and financial strategies to save failing businesses.
During a career spanning over thirty years, Gary managed the turnaround, restructuring, revitalization and liquidation of approximately 300 businesses that were under-performing or in financial distress. He has served as the CEO, COO, and debtor's financial advisor in companies representing a broad range of industries including those involved in manufacturing, distribution, construction, farming, mining, services and retail. He has also served as a Chapter 11 trustee and a state court receiver.
Gary holds bachelor's degrees in liberal arts and mechanical engineering from the University of Pennsylvania, a master's degree in electrical engineering from UCLA and master's degree in business administration from Pepperdine University.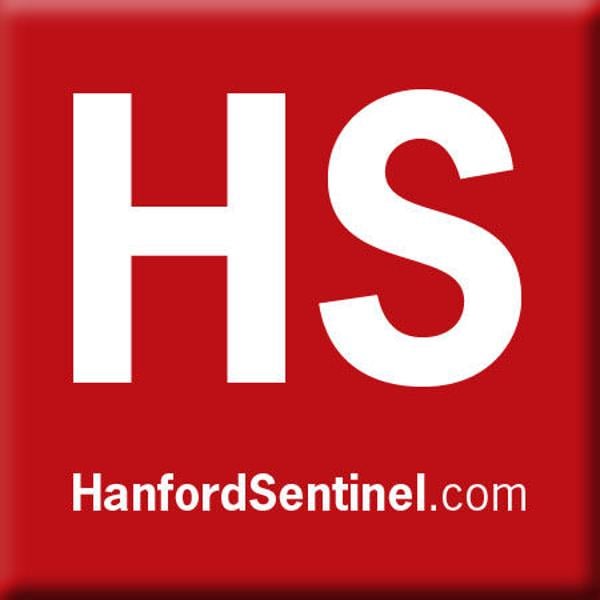 You and the Law: How to fail in your own business
One of America's foremost business turnaround consultants, Lake Oswego, Oregon-based Gary Goldstick, had to answer that question for himself some years ago, when the technology company he founded collapsed.
Averting the crisis - Portland Business Journal
A move at the right time can mean the difference between between resolving problems outside of bankruptcy and a catastrophic, untimely demise, according to Gary Goldstick, a Lake Oswego-based certified management consultant.
Firm Ailing? Just Call for Outside Help
The same gritty, risk-loving qualities that drive a small-business owner to succeed may eventually lead to his demise if the business falters, says "business doctor" Gary Goldstick.
Thirteen Ways To Get A Company In Trouble
Management consultants Gary Goldstick and George Schreiber specialize in rescuing companies on the brink of disaster, and they insist they've seen just about every flasco under the sun. Goldstick and Schnreiber are likely to show up when problems have peaked, with management under seige...
Ways to Get Bankers on Your Side
Business consultant Gary Goldstick's book, "Romancing the Business Loan," is less strident than the other two books. Goldstick, the president of a crisis management firm in Bakersfield, explains the loan process in great detail and offers business owners practical hints along the way.